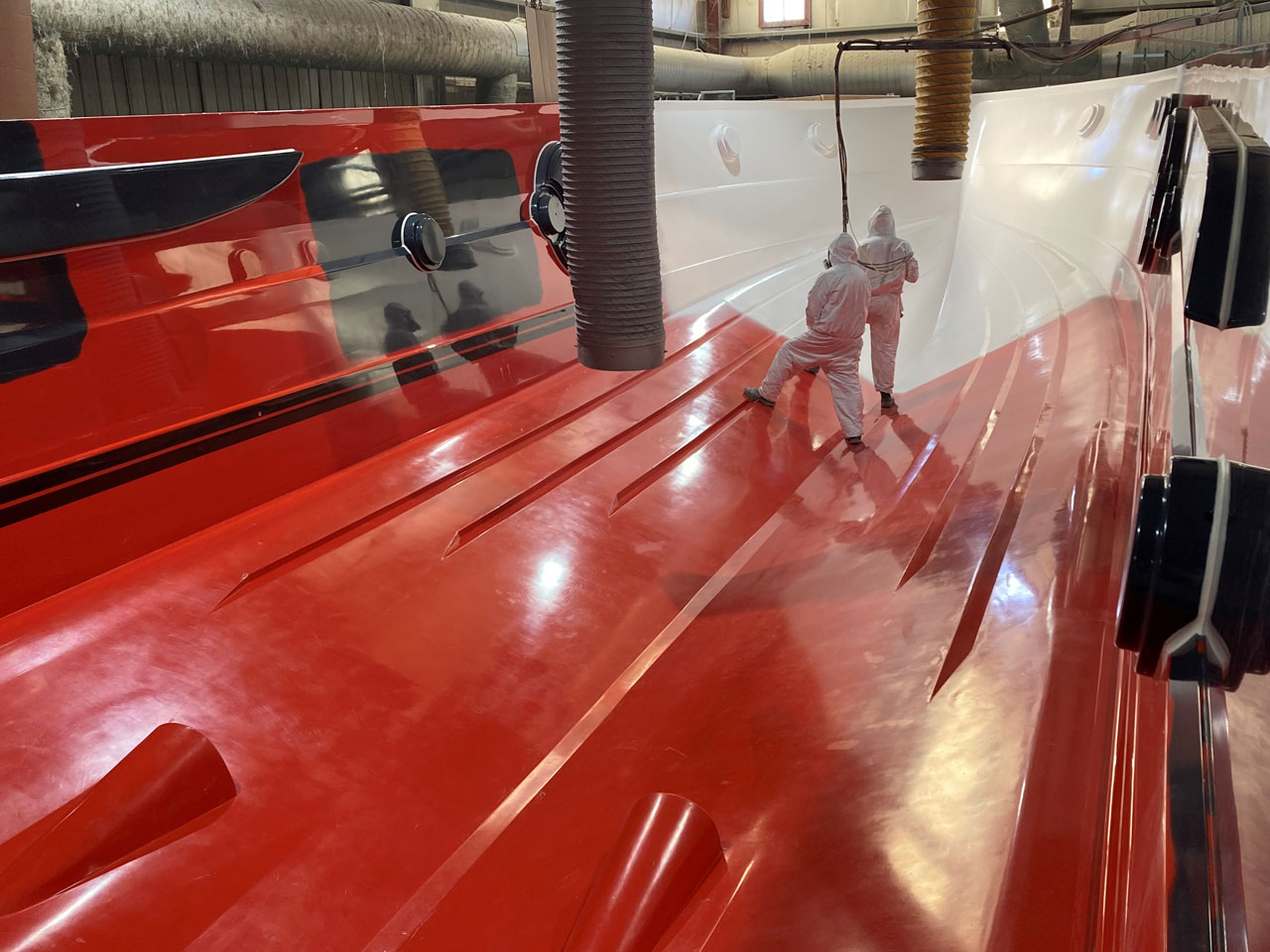 We will be starting a new Neptunus 650E soon. This will be a 2023 model year yacht.
All Neptunus 650 Series hulls are resin infused using a Vacuum Infusion process. These hulls incorporate two layers of Kevlar for strength, resilience and performance.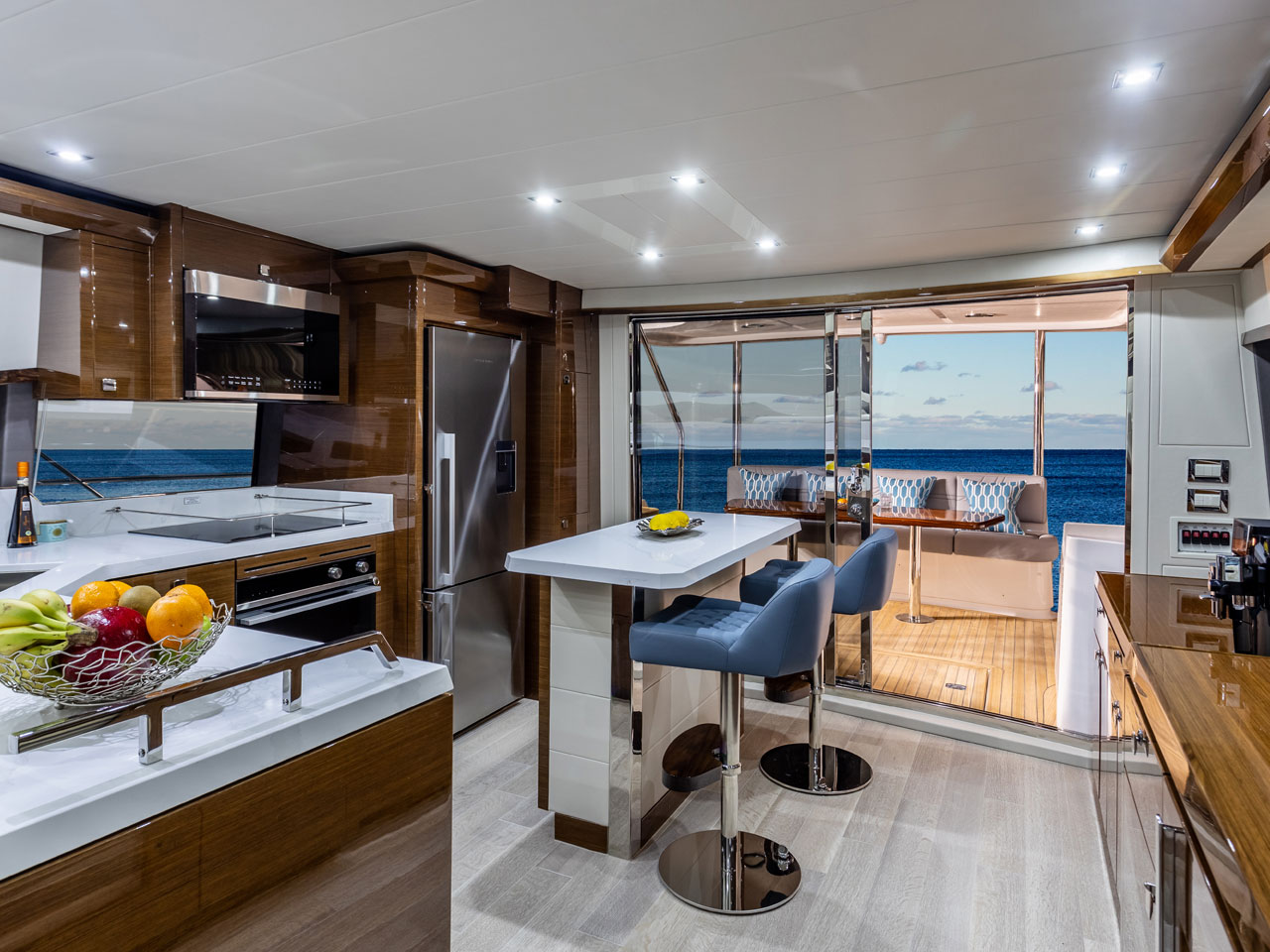 This 2022 Neptunus 650F has just been completed! This new yacht features an exciting new layout with the galley aft. The aft deck, centre walk-around island with leather bar stools, and beverage centre on port combine to create a most elegant yet casual area for relaxing and entertaining.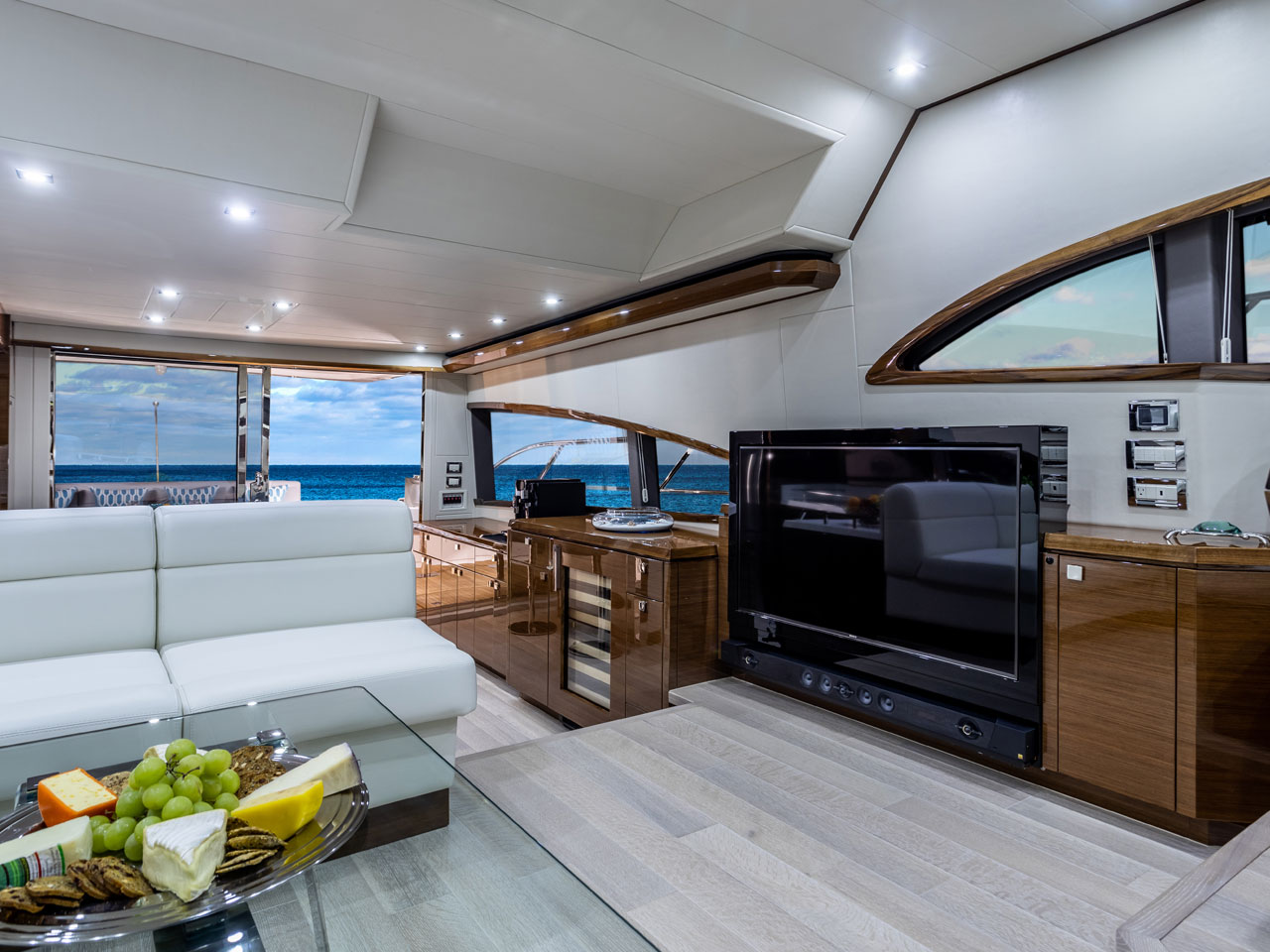 The 2022 Neptunus 650F has our most open, bright and spacious layout yet. The salon area, with new interior design accents, offers 360 degree vistas for your enjoyment.
Check out the gallery for this new yacht, and give us a call to arrange for an in-person or video tour of this new yacht.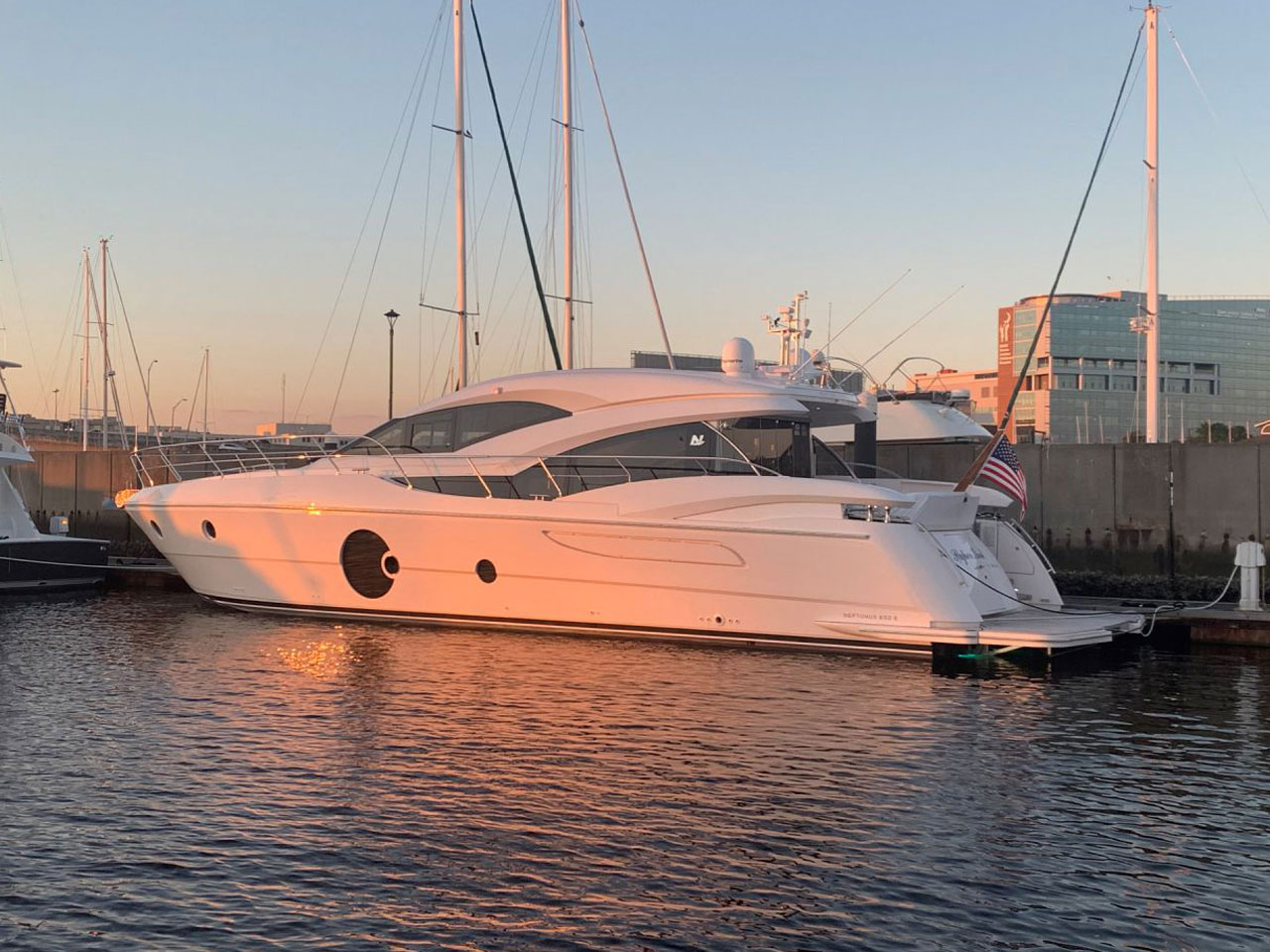 A brand new 2021 Neptunus 650E, on her way south, in Charleston, South Carolina. She is now in Florida after a wonderful 11-day passage from St. Catharines, ON.
Many thanks to Captain Peter!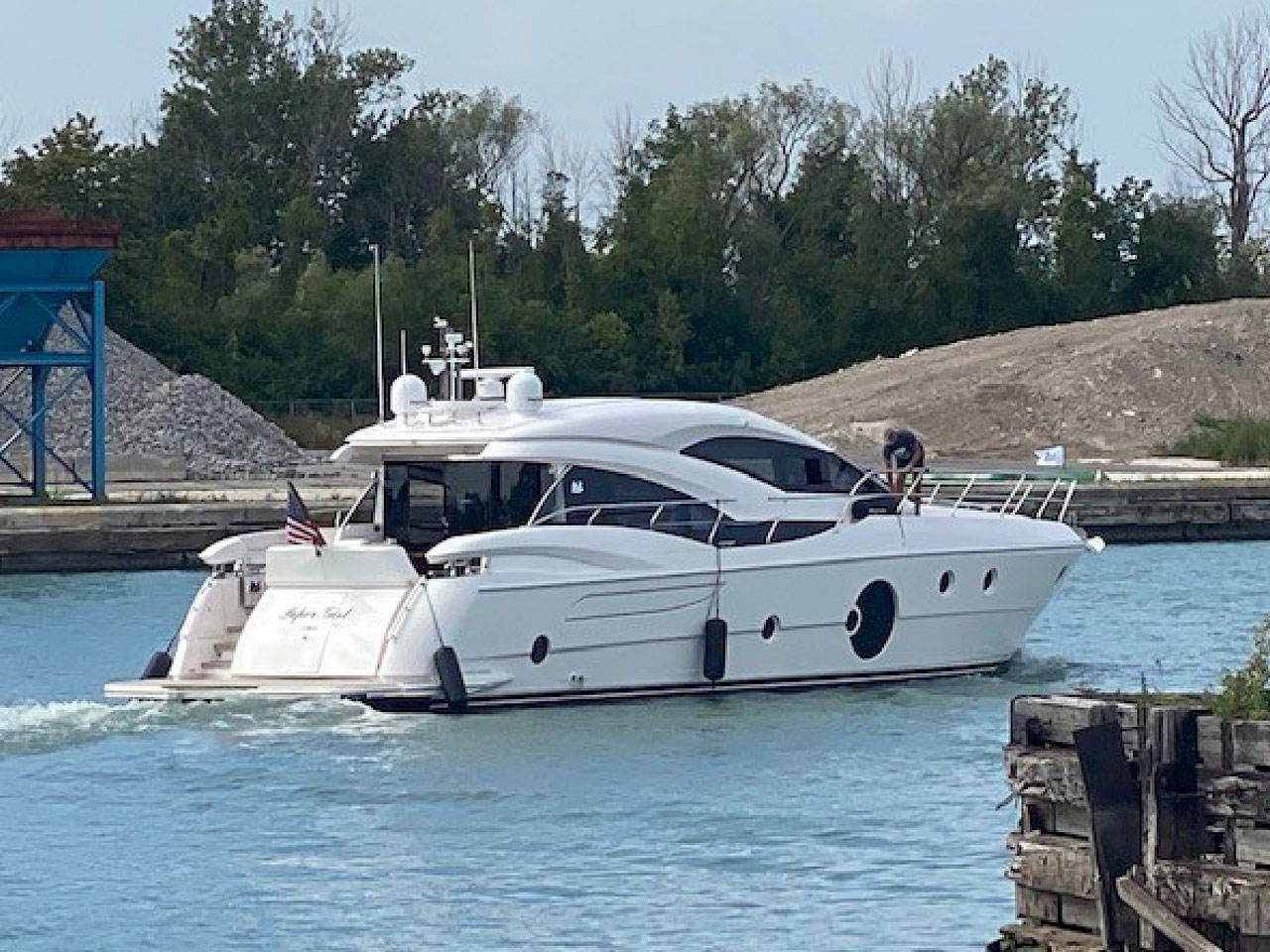 A new 2021 Neptunus 650E, just leaving the Neptunus Marina on the Welland Canal. This yacht is on her way south to her new home in Florida.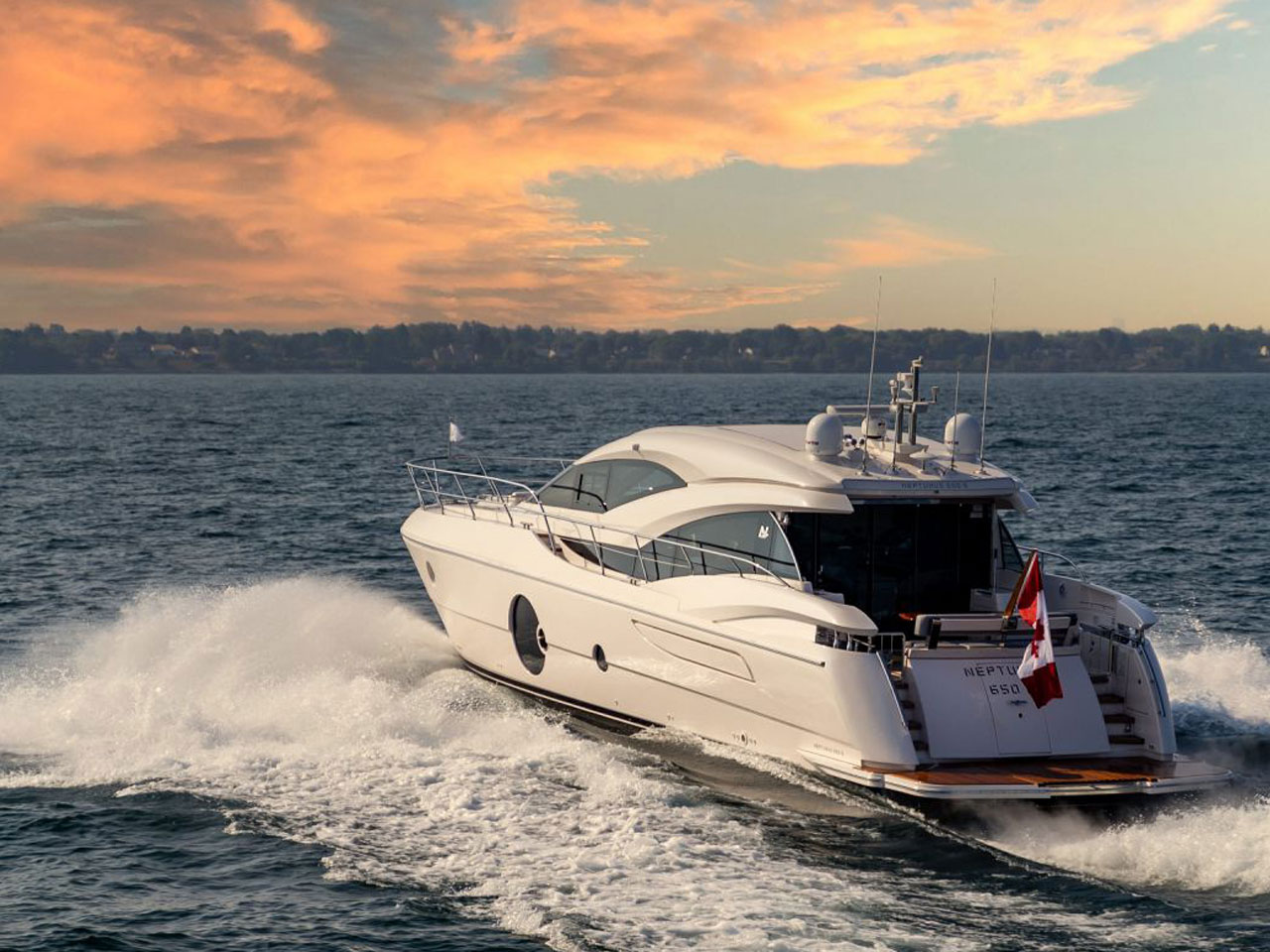 Heading home after a busy day on the water. Many thanks to our friends at OTBx Air for the drone videos and digital photographs. The team at OTBx Air are amazing to work with, and "drone days" are always fun!